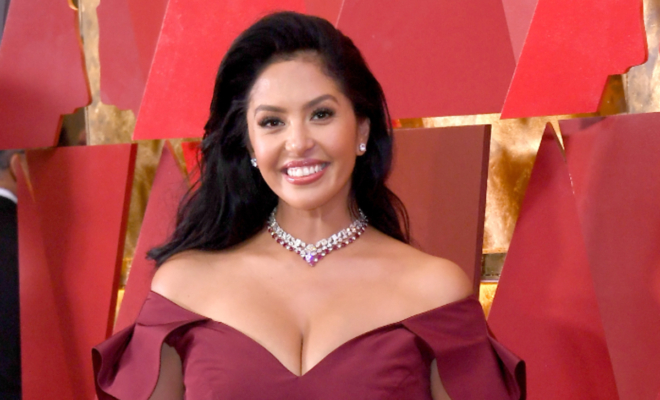 Dukungan Para Celebrity Mama untuk Vanessa Bryant
By
|
Dunia masih berduka atas kepergian sang legend Kobe Bryant dan putri keduanya, Gianna. Namun tentunya tak ada yang lebih berduka dari sang istri, Vanessa, dan ketiga putri lainnya yang ditinggalkan. Dalam satu hari Vanessa harus kehilangan suami yang telah mendampinginya selama 19 tahun, dan putri tercinta. Sebagai sesama mama, pasti kita ikut merasa shock dan sedih. Begitu pula yang dirasakan para celebrity mama berikut, mereka ikut berempati dan menyampaikan dukungannya melalui akun Instagram dengan kata-kata yang menyentuh.
Victoria Beckham
Mama dari 4 anak yang juga istri dari David Beckham ini turut prihatin dan merasa tak percaya hal ini bisa terjadi. Dalam unggahannya, Ia dan keluarganya memberi dukungan pada Vanessa dan the girls.
Jennifer Lopez
Mama dari si kembar, Max dan Emme ini juga merasa sangat sedih atas tragedi yang menimpa keluarga Bryant. Tak heran, sang pasangan Alex Rodriguez adalah salah satu teman dekat Kobe Bryant. Dalam unggahannya sesaat setelah berita kecelakaan yang menimpa Kobe, Jlo mengungkapkan kesedihannya dan doa agar Vanessa diberi kekuatan menghadapi semuanya.
Rachel Zoe
Fashion stylist ternama dan mama dari 2 anak, Rachel Zoe juga turut berduka dan menggunggah sebuah pesan menyentuh untuk Vanessa & the girls.
Gabrielle Union Wade
Aktris yang juga istri dari pebasket Miami Heat, Dwayne Wade ini juga menyampaikan dukungannya pada Vanessa dan ketiga putrinya. Senada dengan yang lain, Ia juga menulis pesan berupa dukungan moril yang sangat menyentuh dan inspiratif.
Sebagai sesama mama, sudah sepatutnya kita semua saling mendukung satu sama lain. Our thoughts & prayers are with you, Vanessa & the girls! (Karmenita Ridwan/Photo: Various & Instagram)