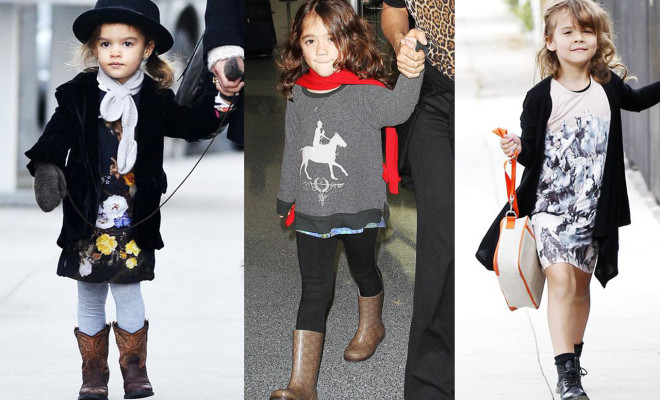 3 Best Dressed Celebrity Kids
By
|
Ketiga putri cantik celebrity Hollywood ini memang tak kalah keren gayanya dengan sang Mama. Padu padan yang tepat menghasilkan gaya stylish dan fabulous, yang bisa Anda tiru untuk Si Kecil!
VIDA MCCONAUGHEY
Putri cantik dari  Brazilian model Camila Alves, Vida McConaughey tampil menggemaskan dengan  floral shift dress dengan sentuhan gaya winter ; A dark overcoat, gray scarf and leggings, cowboy boots and a black Panama hat. Super cute!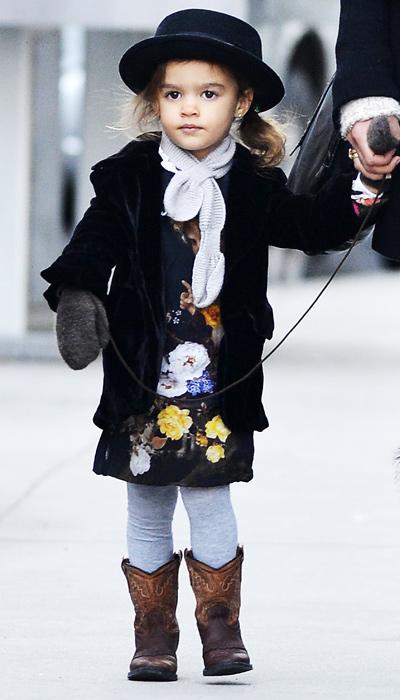 VALENTINA PINAULT
Pretty Valentina Pinault sepertinya tahu bagaimana ia harus berpenampilan stylish seperti sang Mama, Salma Hayek. Saat tengah pergi berlibur, ia mengenakan, layered a gray polo club sweater over a bright top, yang dipadu sempurna dengan  black leggings. Penampilannya kian gaya dengan tambahan aksesori berupa  red scarf and Gucci wellingtons!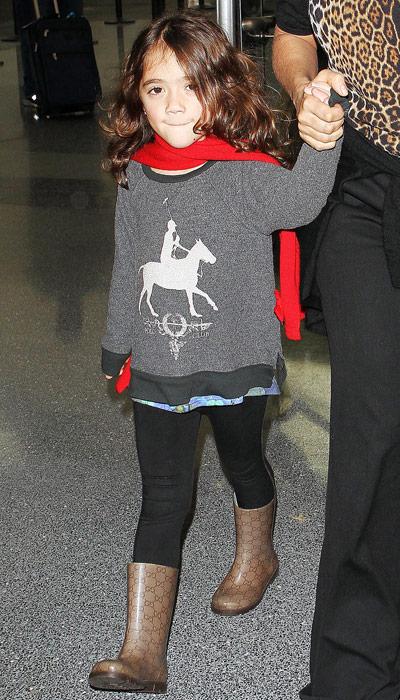 HONOR WARREN