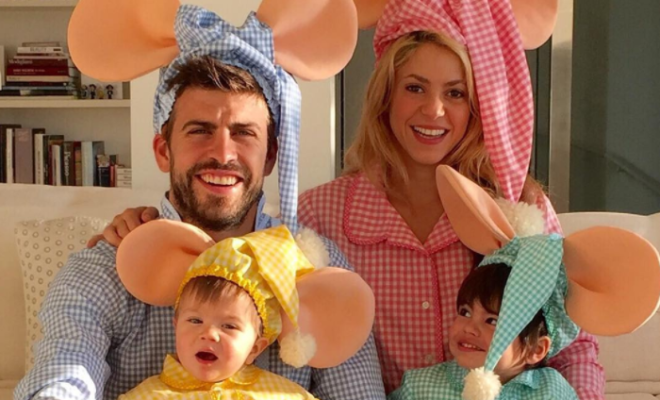 The Best Celebrity Family Halloween Costumes
By
|
Halloween yang dirayakan setiap 31 Oktober, memberi keseruan tersendiri bagi setiap orang yang merayakannya. Tak hanya orang dewasa saja, saat ini banyak acara Halloween yang juga melibatkan anak-anak lho, Mams. Yuk, simak bagaimana keseruan para keluarga selebriti berikut ini saat merayakan Halloween dengan kostum-kostum yang menarik!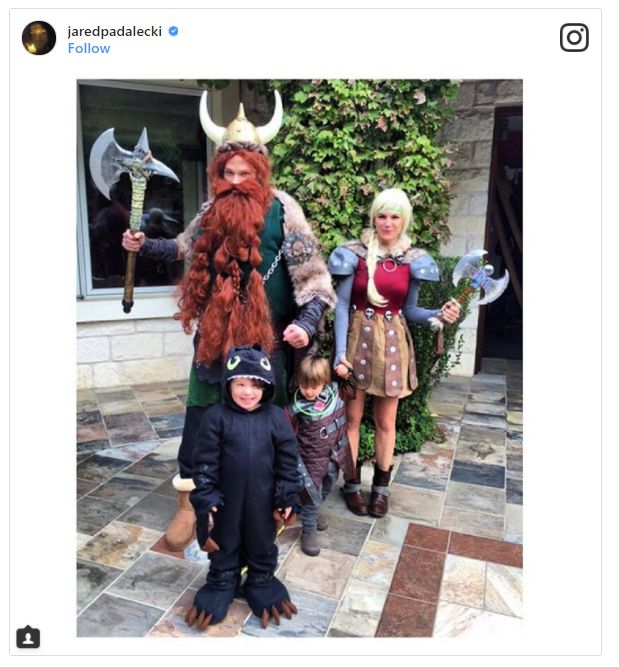 Jared Padalecki and His Family as How to Train Your Dragon.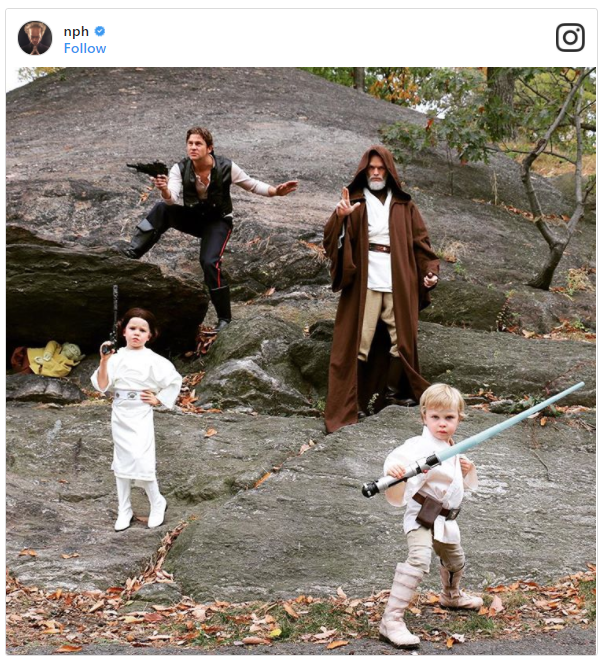 Neil Patrick Harris and His Family as Han Solo, Obi-Wan Kenobi, Princess Leia, and Luke Skywalker.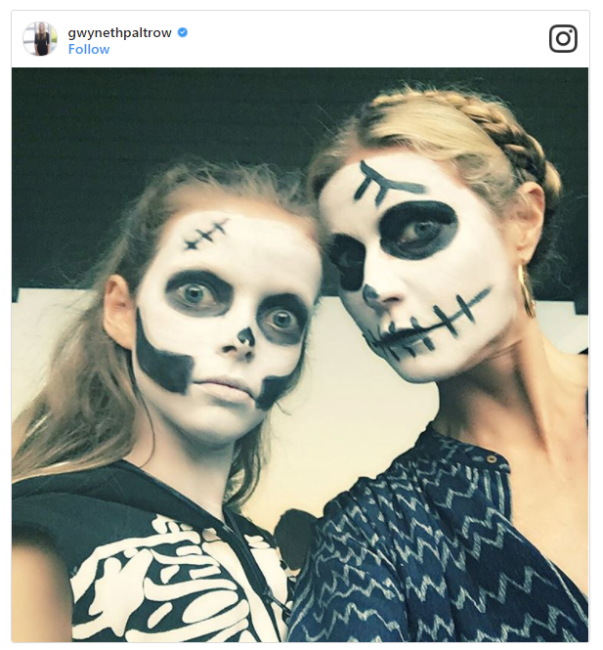 Gwyneth Paltrow and Daughter Apple Martin as Skeletons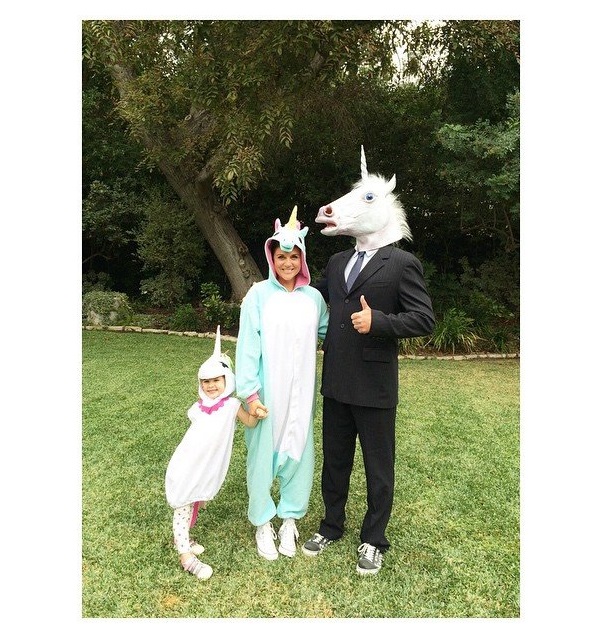 Tiffani Thiessen and Her Family as Unicorns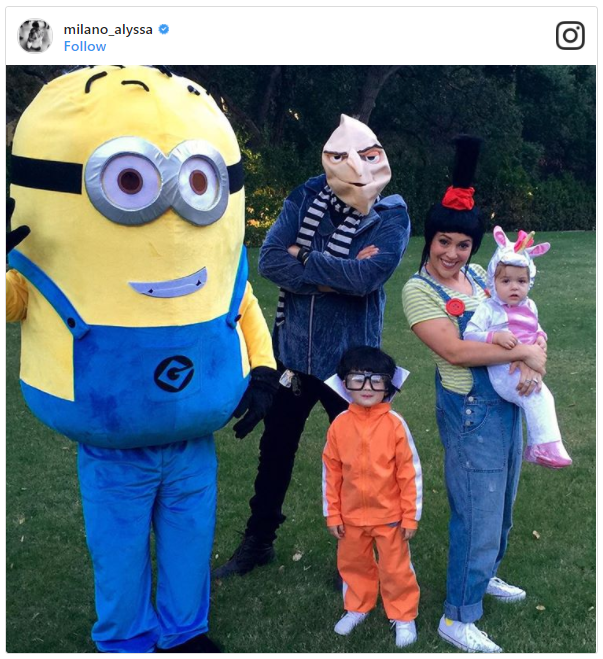 Alyssa Milano and Her Family as Despicable Me Characters.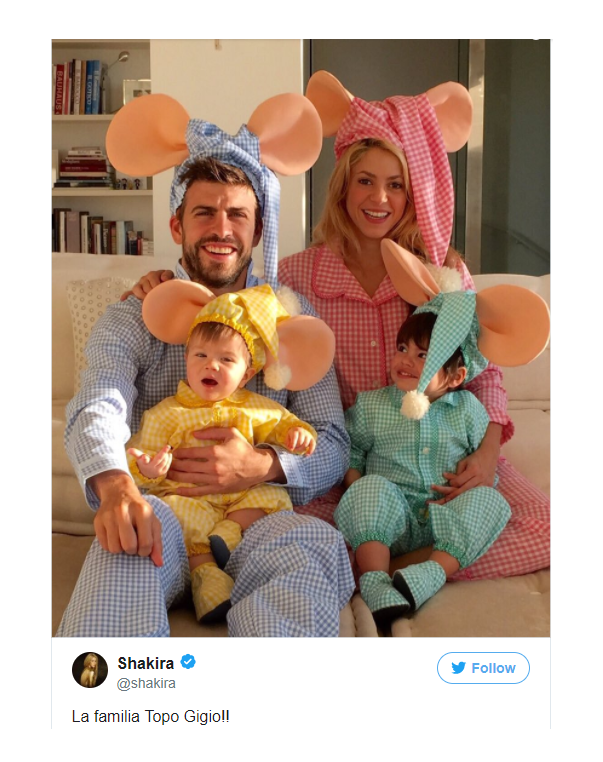 Shakira and Her Family as Topo Gigio
(Tammy Febriani/YA/Photo: Various)