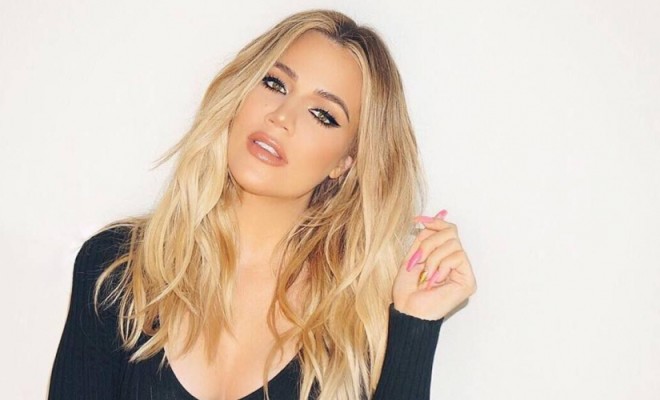 7 Produk Anti Stretchmark Khloé Kardashian saat Hamil
By
|
Salah satu keluhan yang seringkali dialami oleh calon mama saat hamil adalah stretchmark. Hal tersebut juga dialami oleh bintang reality show, designer, dan juga pengusaha kosmetik, Khloé Kardashian, saat hamil anak pertamanya, True Thompson.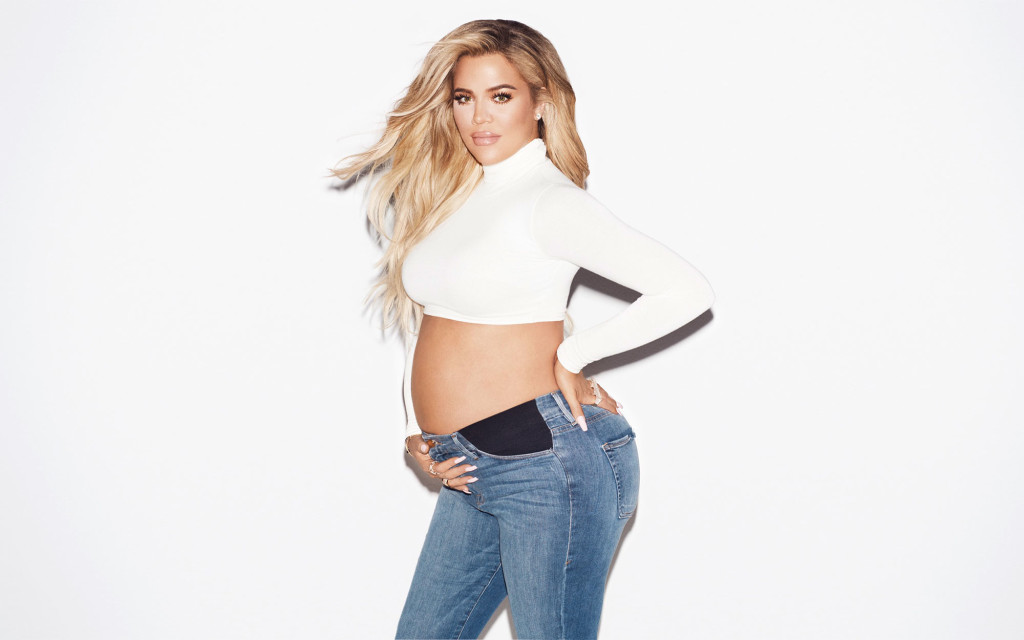 "While I love my bump, I don't want the stretch marks that come with it. So I've been using a bunch of oils and lotions to prevent them. I use different ones throughout the day, or every other day," ujar Khloé di website pribadinya, https://www.khloewithak.com/.
Disini, Khloe yang baru melahirkan bulan April lalu, mengaku bahwa ia tak hanya menggunakan satu merek produk anti stretchmark, melainkan ada beberapa merek oil dan lotion. Berikut beberapa produk anti stretchmark yang digunakan Khloé, yang mungkin saja akan cocok diaplikasikan pada kehamilan Anda, Mamas to be!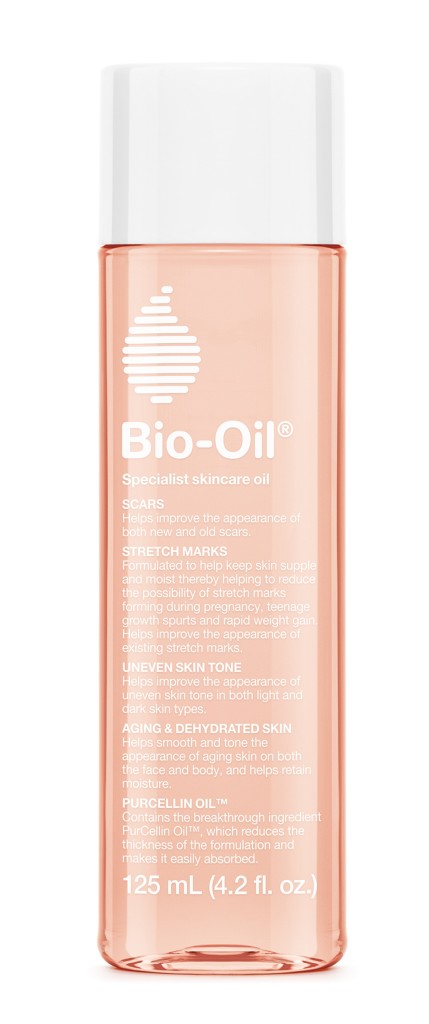 1. Bio-Oil, Babyzania.com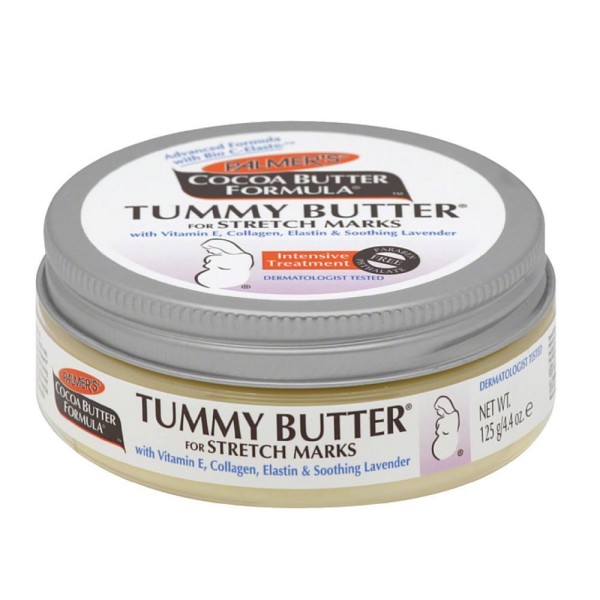 2. Palmers Cocoa Butter Tummy Butter, Amazon.com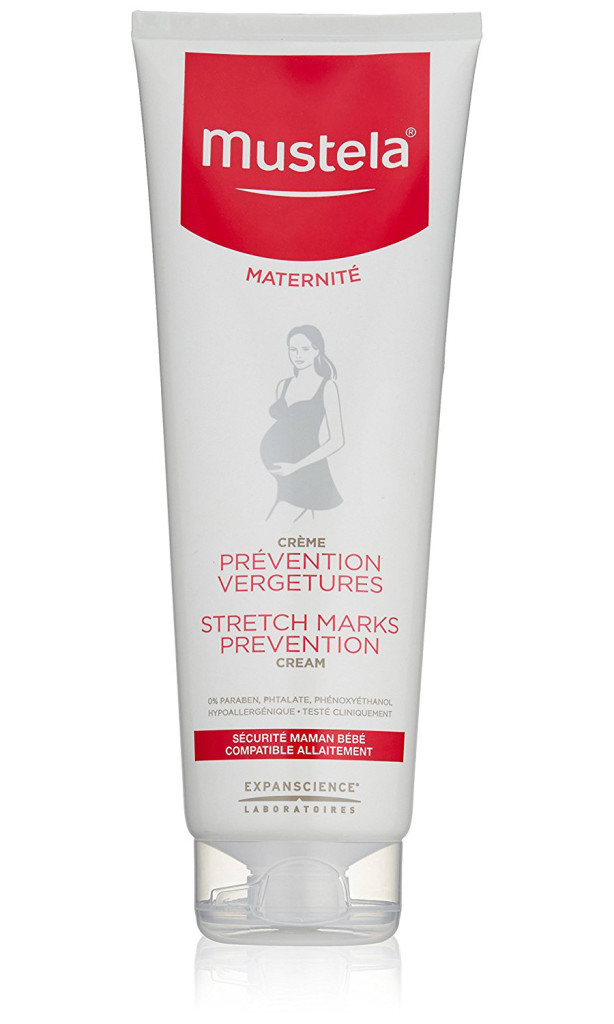 3. Mustela Stretch Mark Prevention Cream, Mothercare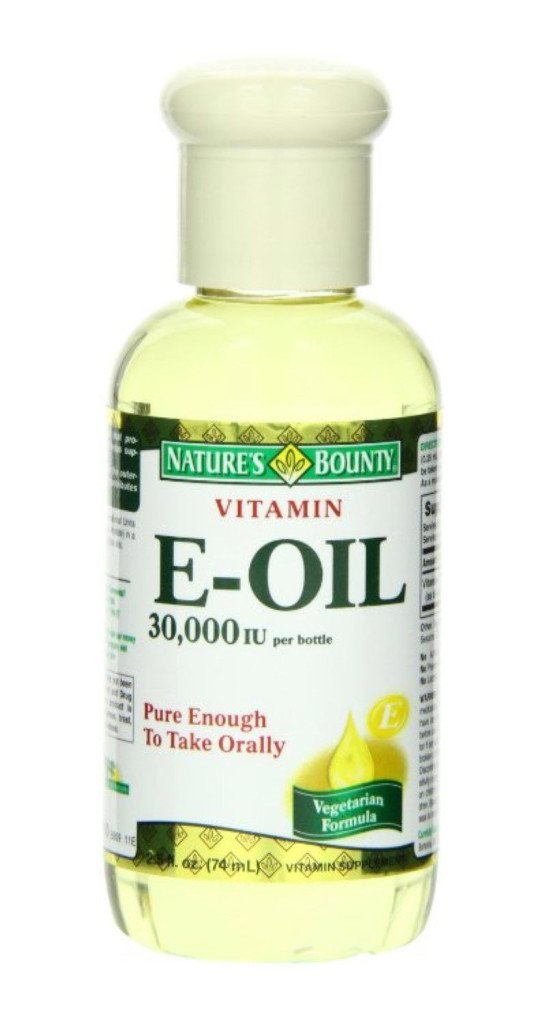 4. Nature's Bounty Vitamin E Oil, iherb.com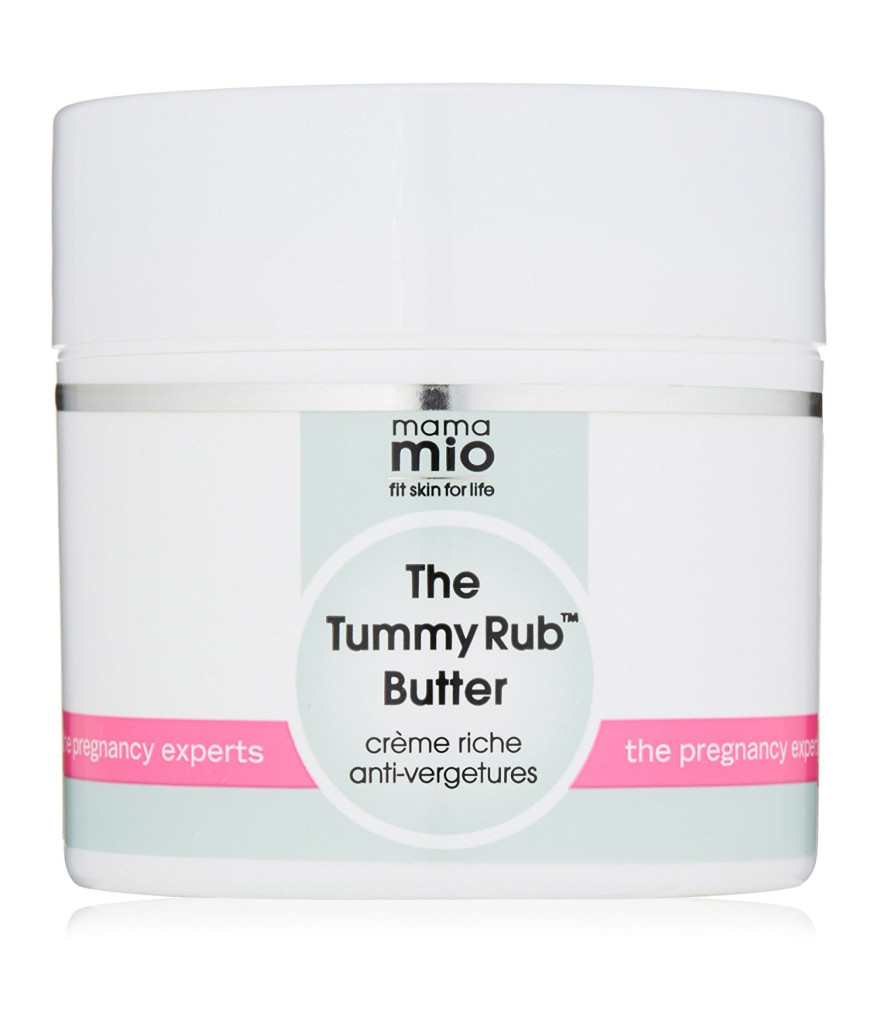 5. Mama Mio The Tummy Rub Butter, Mioskincare.com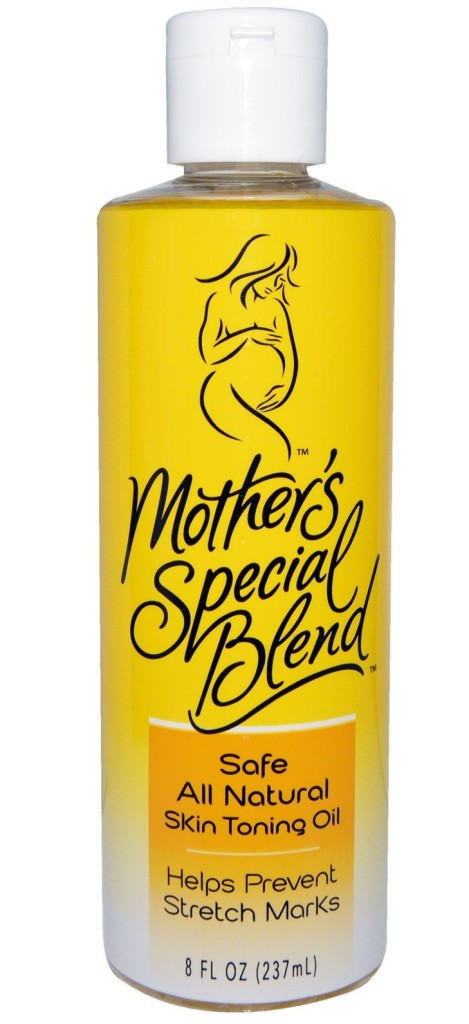 6. Mother's Special Blend All Natural Skin Toning Oil, iherb.com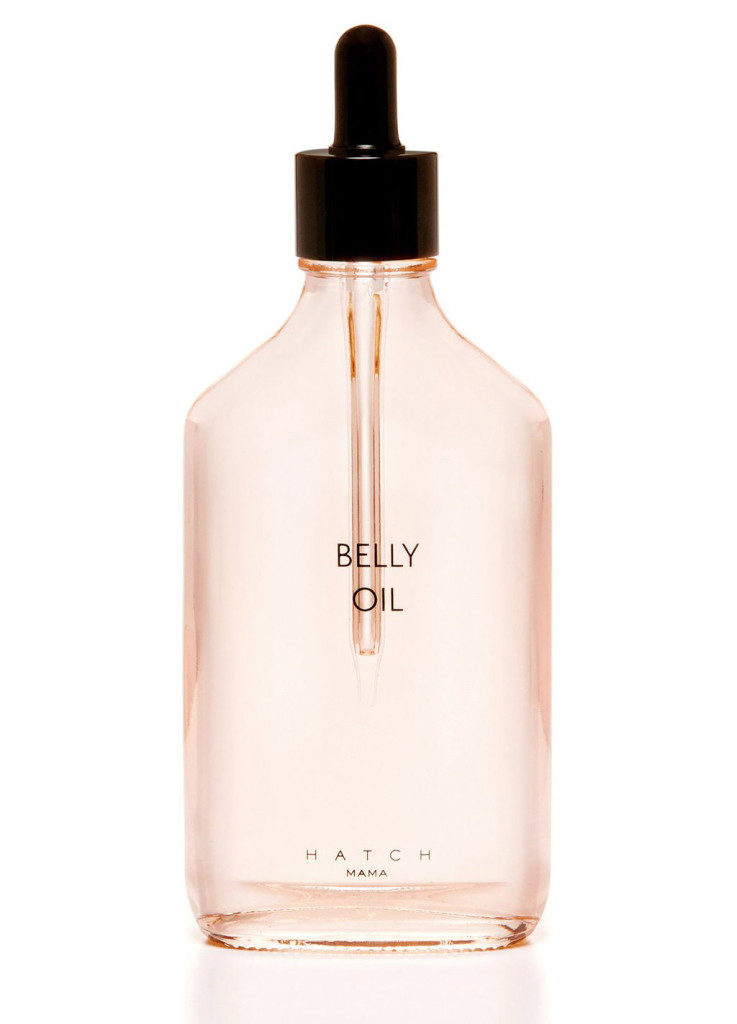 7. Hatch Belly Stretch Mark Oil, hatchcollection.com
(Tammy Febriani/YA/Photo: Doc. Various)